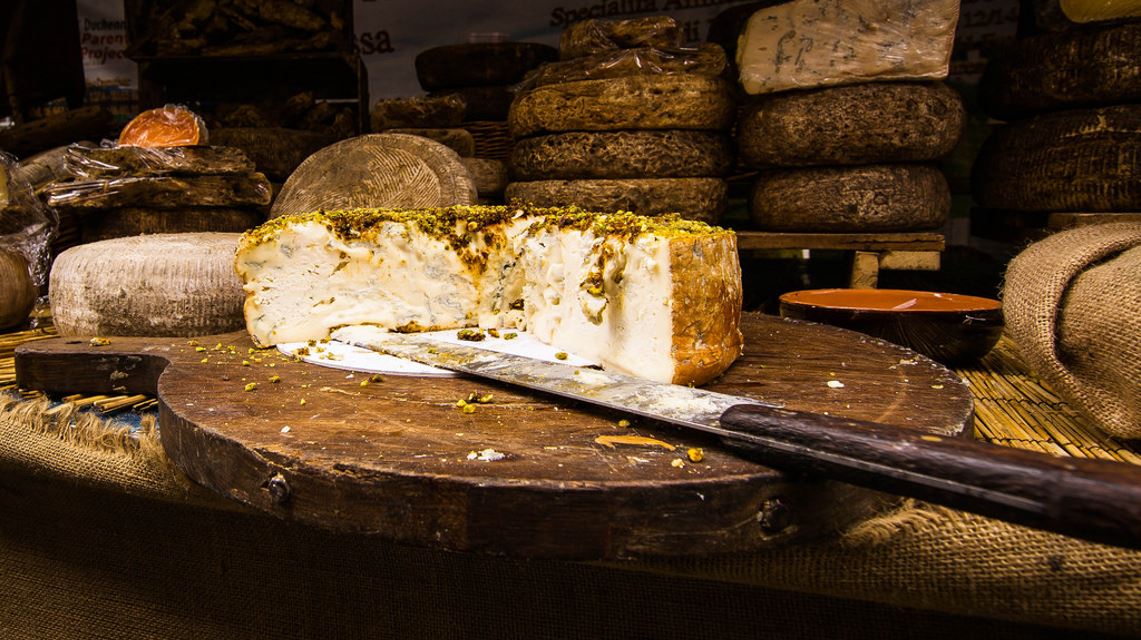 Cheeses are sourced from the state of Alabama as well as other domestic cheese makers incorporating the farm to table benefits of knowing where your food is made, all while supporting local farmers in their production. Our cheese and charcuterie selections cannot be found anywhere else in the Mobile area. We offer cut to order cheeses as well as our hand crafted cheese boards. We want to give our customers the ability to taste as well as learn about what they are buying. Most of all, we want to expand people's palates and prove that cheese doesn't always come pre-sliced and orange.
the cheese cottage
251-308-8488
650 St. Louis St.
Mobile, AL, 36602
info@thecheesecottagellc.com
Contact Us
Hours:
Sun-Mon Closed
Tues-Sat 11-9
Mobile County native, Kristi Barber, is passionate about food or otherwise known as a "foodie". She held a corporate position with a major Fortune 100 company for 17 years. The positions she held came with the benefit of extensive world travel. It was during her business travels she first was exposed to cheese and charcuterie. The concept of artists tweaking their wares in cheese was intriguing to say the least. Kristi also feels she has a commitment to the community in which she was raised and wanted to give back by supporting the local farmer. Kristi became a bit of a cheese-snob, but thinks that everyone should eat delicious things, so it's really more of an egalitarian snobbery.